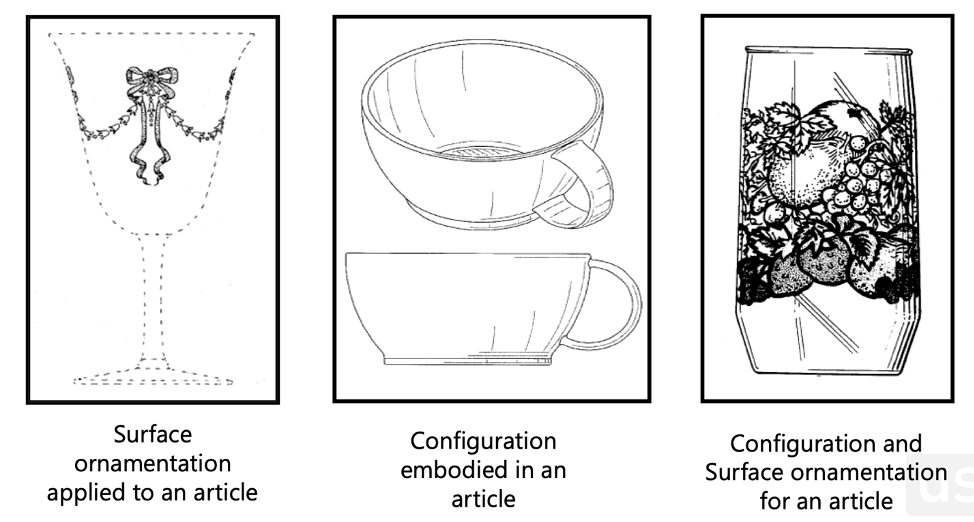 Top Quality Drawings
The most important factor to consider when hiring someone to create patent drawings for you is quality. Low prices and fast turnaround mean nothing if the patent office rejects your drawings.
Our team of patent illustrators have created over 5,000 patent drawings, primarily for the USPTO (US Patent and Trademark Office) and for international patents under the PCT (Patent Cooperation Treaty).
Every drawing goes through a rigorous quality control process to make sure they are accurate and in compliance with all relevant patent office specifications.
We will do as many iterations as needed of a drawing, with no extra charge, to bring the drawing to the customer's satisfaction. Normally drawings don't need more than one iteration of feedback from the client, and often they don't need any iterations at all.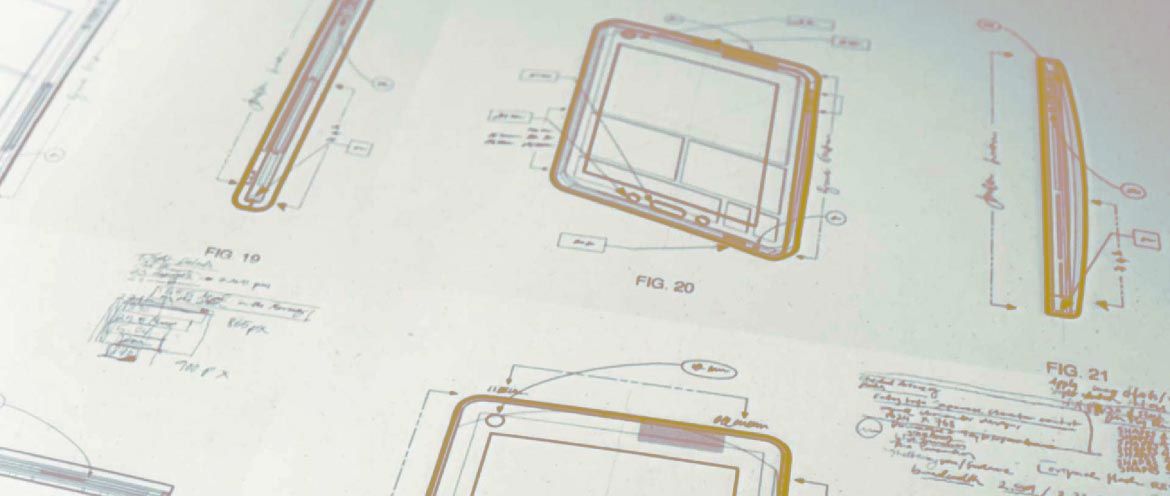 Our Process / Turnaround Time
Applying for a patent is a time-consuming process. You don't need to extend the amount of time by waiting around for your patent drawings. We normally provide patent drawings within a week of when clients first contact us.
Here's how the process works:
Client sends email with description and any supporting files.
We return a price quote, normally within 24 hours. See our pricing page for more information.
Client gives us the go-ahead and any additional information we may need.
Drawing typically returned to client within 3-4 business days of receipt of go-ahead and required information.
We usually don't need any additional iterations of a drawing, but if we do, we will provide as many iterations as needed until the client is satisfied.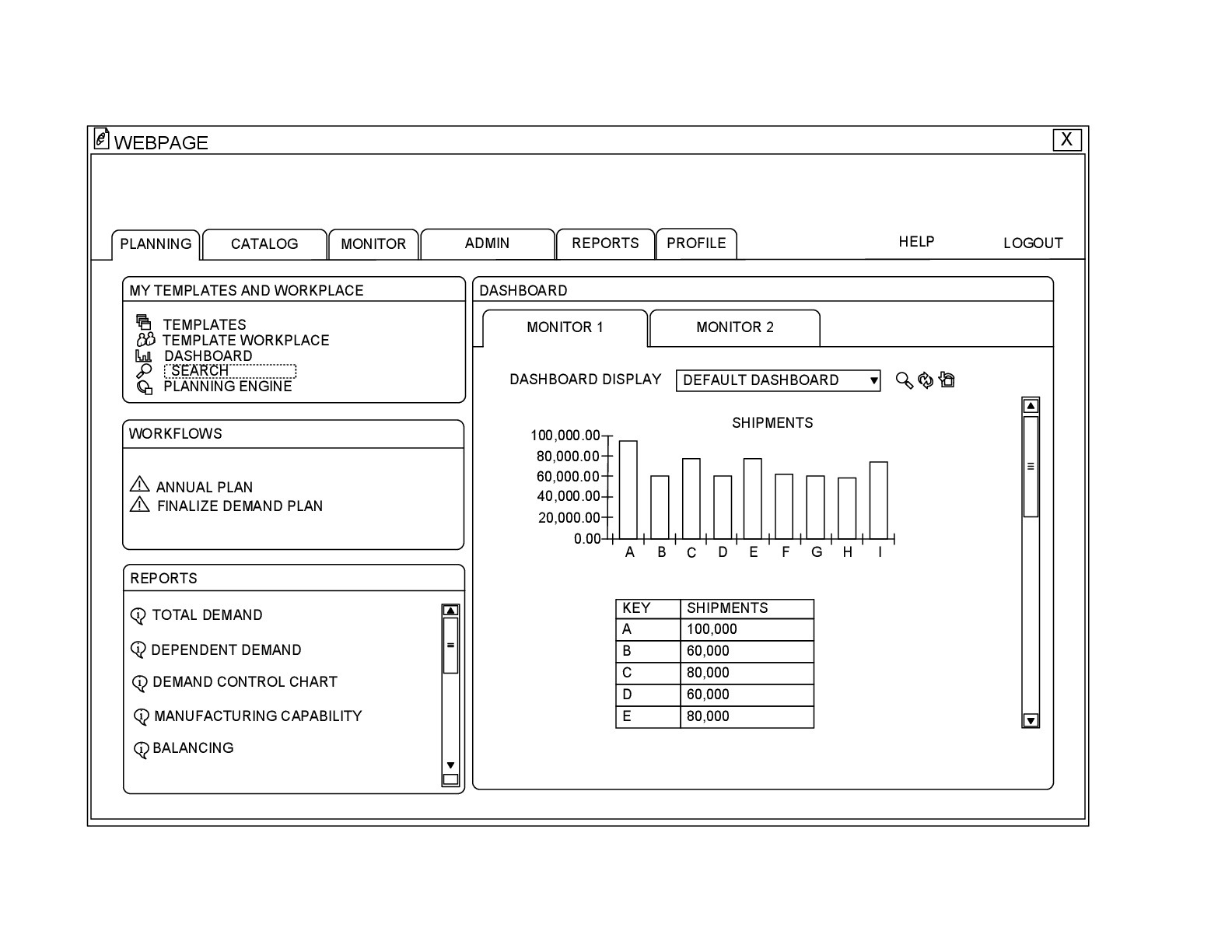 Pricing
You no longer need to be an Am Law 100 Law Firm or Fortune 500 Corporation to take advantage of the many benefits of outsourcing to India.
Our team has years of experience working for small and medium-size clients in the US and Europe.
Our patent drawing company has three different "typical" prices for patent drawings. The actual price quoted may be higher or lower than these ranges depending on complexity.
| | | |
| --- | --- | --- |
| SIMPLE | MEDIUM | COMPLEX |
| $ 30 | $45 | $60 |
Once we quote our price to you, it's a firm price, even if the work turns out to be more complex than we expected.