Professional Utility Patent Drawings/Illustrations Services In The United States
High quality utility patent services | Fast delivery (3-5 days) | Affordable price ($30) | Unlimited iterations ⚡.
Quality work, friendly and professional services at reasonable prices.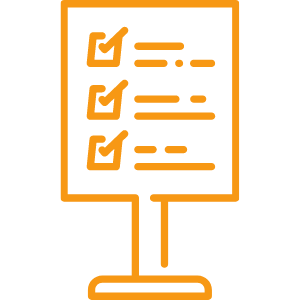 Rules & Guidelines
Our patent drawing experts follow the government guidelines (USPTO, etc.)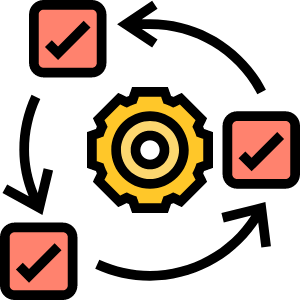 Unlimited iterations
You get unlimited iterations with no additional charge.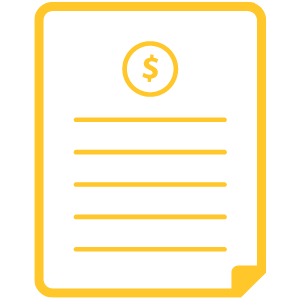 Get a quote
We return a price quote, normally within 24 hours. See our pricing page for more information.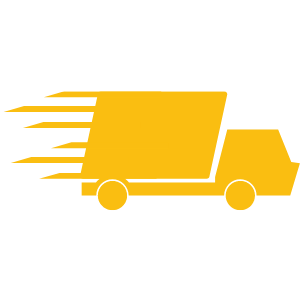 Fast delivery
Utility patent drawings are delivered within 3-4 business days of receipt of the go-ahead and required information.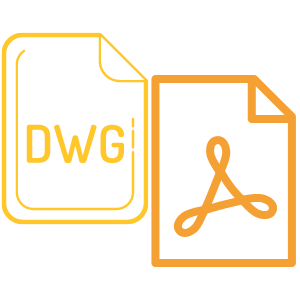 Output file formats
Our utility drawing is available in all formats (CAD, PDF, DWG., etc.)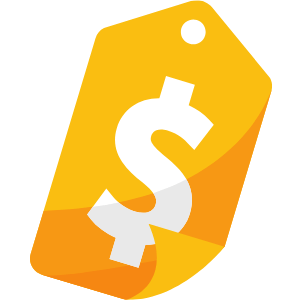 Starts at $30
Utility patent cost may vary, depending on the complexity of drawings.
I had a design patent drawing set done with Aravind. They turned around the project within a few days and worked very efficiently through a small correction. Great support for accurate and fast drawings! Thanks a lot!
Description of Utility Drawings →
Our Utility Patent Services assists inventors and businesses in securing utility patents for their inventions. 
With our service, you can expect:
Patent Drawing Creation: The company can create accurate and detailed drawings of your invention based on the specifications provided. These drawings will comply with the specific requirements of utility patent applications.
Technical Illustrations: Our utility patent services create technical graphics that highlight the qualities and practical aspects of your idea.
Drafting Support: We provide drafting support to ensure that the drawings align with the patent application's written description. 
Compliance with patent office guidelines: Being a reputable utility patent in the USA, we e sure that the drawings comply with these guidelines to avoid any issues during the examination process. 
Revision and modification: In response to feedback from patent examiners or changes in the invention's design, Invention Patent Drawings help with enhancing and modifying the drawings.
File format and delivery: Provision of high-quality digital files of the Utility patent drawings in the required format. We also make sure that the designs reach the inventors or their legal representatives in a timely and secure way. 
Our Utility Patent Process →
File an application for a patent with a USPTO utility patent: The first step is to file an application for a patent to secure the position. 
Understanding the invention: This step reflects understanding the invention and its components like the invention's functionality, features, and any unique aspects that need to be highlighted in the drawings.
Gathering Information: The next step is to gather all the information about your design, including descriptions, sketches, and any specific details to be included in the patent application. 
Drafting the initial drawings:  Based on the gathered information, the initial utility patent drawings are created. Aspects like the invention's structure, components, and interconnections are gathered for further process. 
Revising and reviewing: Initial drawings are then reviewed by patent professionals or inventors to ensure accuracy. Any necessary changes are made to improve the clarity of the drawings. 
Finalizing the drawings: The utility patent drawings are finished after any necessary changes have been made. They are created by professional illustrators with an experience in utility drawings. 
Submission with the patent application: We handle the submission procedure on your behalf and make sure that all the required paperwork, fees, and forms are provided. 
Respond to objections: Many patent applicants will face objections after receiving the examination report. To address this, analyze the report with patent experts and craft a response to the raised objections.
Grant of patent: Once your design patent application has undergone a thorough review and received approval from the patent office, we will supply you with the official patent documents and assist you in understanding the rights and protection conferred by your design patent.