Design Patent Services: Bringing Your Innovative Concepts to Life
High quality design patent services | Fast delivery (3-5 days) | Affordable price ($30) | Unlimited iterations
.
We are a provider of design patent illustrations services specializing in providing high quality design patent drawings.
But sometimes it's tough to find Professional Patent Drawing Service.
We bring a customer-centered focus to our patent illustration service. Our goal is to delight our customers with prompt service, high quality, and a reasonable price.
Quality work, friendly and professional services at reasonable prices.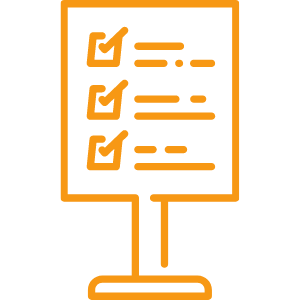 Rules & Guidelines
Our design patent services adhere to government guidelines (USPTO, etc.)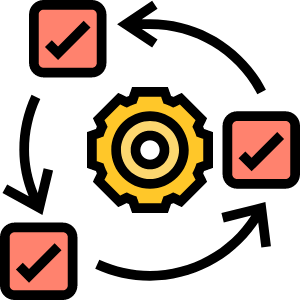 Unlimited iterations
You get unlimited iterations at no additional charge.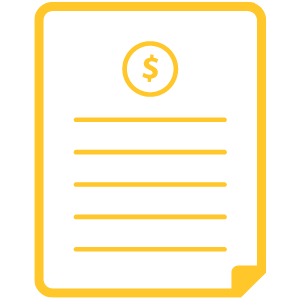 Get a quote
We return a price quote, normally within 24 hours. See our pricing page for more information.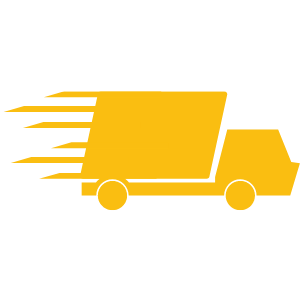 Fast delivery
Design patent drawings are delivered within 3-4 business days of receipt of the go-ahead and required information.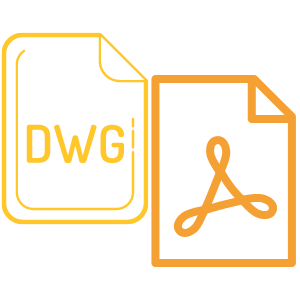 Output file formats
Our design patent drawings are available in all formats (CAD, PDF, DWG., etc.)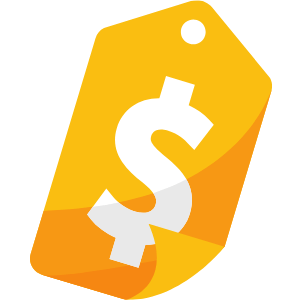 Starts at $30
Design patent cost may vary, depending on the complexity of drawings.
I had a design patent drawing set done with Aravind. They turned around the project within a few days and worked very efficiently through a small correction. Great support for accurate and fast drawings! Thanks a lot!
Description of Design Patent Drawings →
Our design patent services offer comprehensive and professional solutions for businesses, and legal professionals seeking to protect their unique designs. 
With our service, you can expect-
Precise Drawings: Our experienced team translates your design concepts into clear and visually appealing drawings. We pay attention to each detail ensuring that our drawings meet your expectations. 
Compliance with design patent office guidelines: Our design patent drawings are crafted to meet the requirements of USPTO design patent applications, leading to successful outcomes. 
Customized Solutions: We acknowledge the uniqueness of every design patent and provide customized services to cater to your specific requirements. 
Quick Turnaround Time: Our streamlined process allows us to provide fast turnaround time without compromising on quality. 
Multiple Changes: Our design patent services include multiple changes, allowing you to iterate and refine your drawings until it meets your specifications. 
Clear and comprehensive files: Provision of high-quality digital files of the Design patent drawings in the required format. The files are clear and ready for submission to the relevant patent office. 
Our Design Patent Process →
Initial Consultation: We gather all the information about your design, including descriptions, sketches, and any specific details to be included in the patent application. 
Design Assessment: Our professionals examine your design and assess its patentability. This also includes feedback on the uniqueness needed for securing a design patent. 
Decide whether to go ahead with the patent: Patent reports and evaluation helps in determining the viability of a patent. This ensures that the idea is innovative and not known in the public domain.  
Drafting of Design Patent Application: We proceed to draft the design patent application as we work closely to prepare a comprehensive application that meets the specific requirements of the patent office.
Submission of Design Patent Application: We handle the submission process on your behalf and ensure that all the necessary forms, documents, and fees are included to complete the process. 
Requesting examination: The patent application undergoes examination upon receiving a Request for Evidence (RFE). The controller then assigns a patent examiner to review the application based on various patentability criteria.
Respond to objections: Upon receiving the examination report, many patent applicants will face objections. To address this, analyze the report with patent experts and craft a response to the raised objections.
Grant of patent: After a successful review and approval of the design patent application by the patent office, we provide you with the official patent documents and support you in comprehending the rights and protection granted by the design patent.